Speed Up Your Registration Process
Powerful Management, Personalised Service

EVENT LAUNCHING
Guest list organiser with digitialized invitation & RSVP form

GUEST GREETING
Guest profile on a single platform for greeting & introduction

ARRIVAL REPORT
Real-time dashboard on arrival record and table arrangement

AFTER EVENT
Thank you messages, photos downloads and guest messaging
Tailor-made for all kinds of events
Enjoy Complete Cusomised System
Wedding
Drafting and cutting your guest list, keep track of everyone on your list, including RSVPs, menu preferences and sitting plan
Seminar/Conference
Setting up the event page, recording event registrations, creating tickets for registrants, attendance recording and reporting.
Company Dinner
Whether your event has 10 or 1 million visitors, our system is suitable for you.
Business Networking
Use our B2B Matchmaking system to save time and money while enabling your guests to build meaningful business connections.
Event Registration Features
Here's Why You Should Choose Tick Register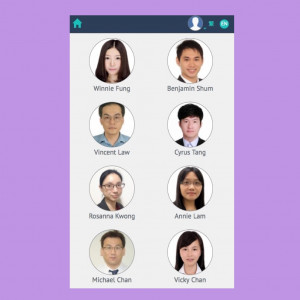 Consolidated view of your guests
Guest Profile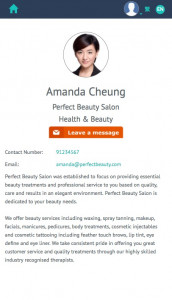 A comprehensive and dynamic guest profile is key to delivering the kind of superior guest experiences that drive bottom line performance through successful event planning.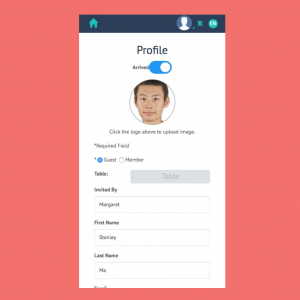 Simple click upon arrival
Guess Arrival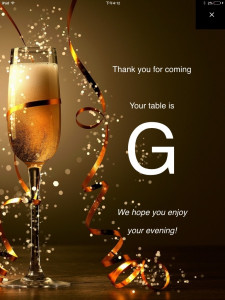 Personalised greeting message, personalised photo on table assignment, facilitating their guests to have amazing experiences and positive memories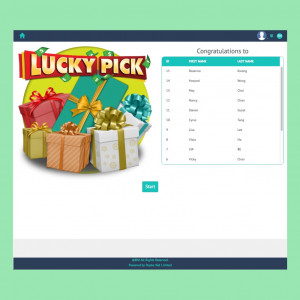 During the event
Interactive Functions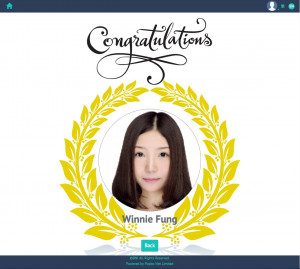 Breaking through the traditional form and bringing in new user experience for interactive functions such as lucky draw, online voting/polling, competition or survey.
Flexible Pricing Plans
We Have Pricing Plans To Suit Every Event Need
PERSONAL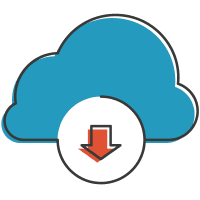 For 100 Guests or Less
BUSINESS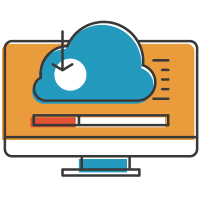 For 1,000 guests or less
ENTERPRISE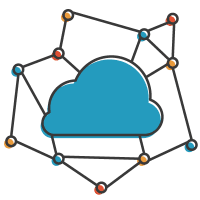 For unlimited guests
We'd love To Hear From You!
Let Us Know About Your Specific Needs